Minneapolis, MN Chimney Sweeping
Get your chimney swept
…doctor's orders!
Stay on top of chimney safety with annual inspections and chimney sweeping
Most masonry chimneys are built with clay tile flue liners. Over time, creosote and other debris can build up which can burn at temperatures up to 3000 degrees Fahrenheit and can have the same ignition temperature as a piece of paper.
It is essential to clean your chimney to prevent a chimney fire.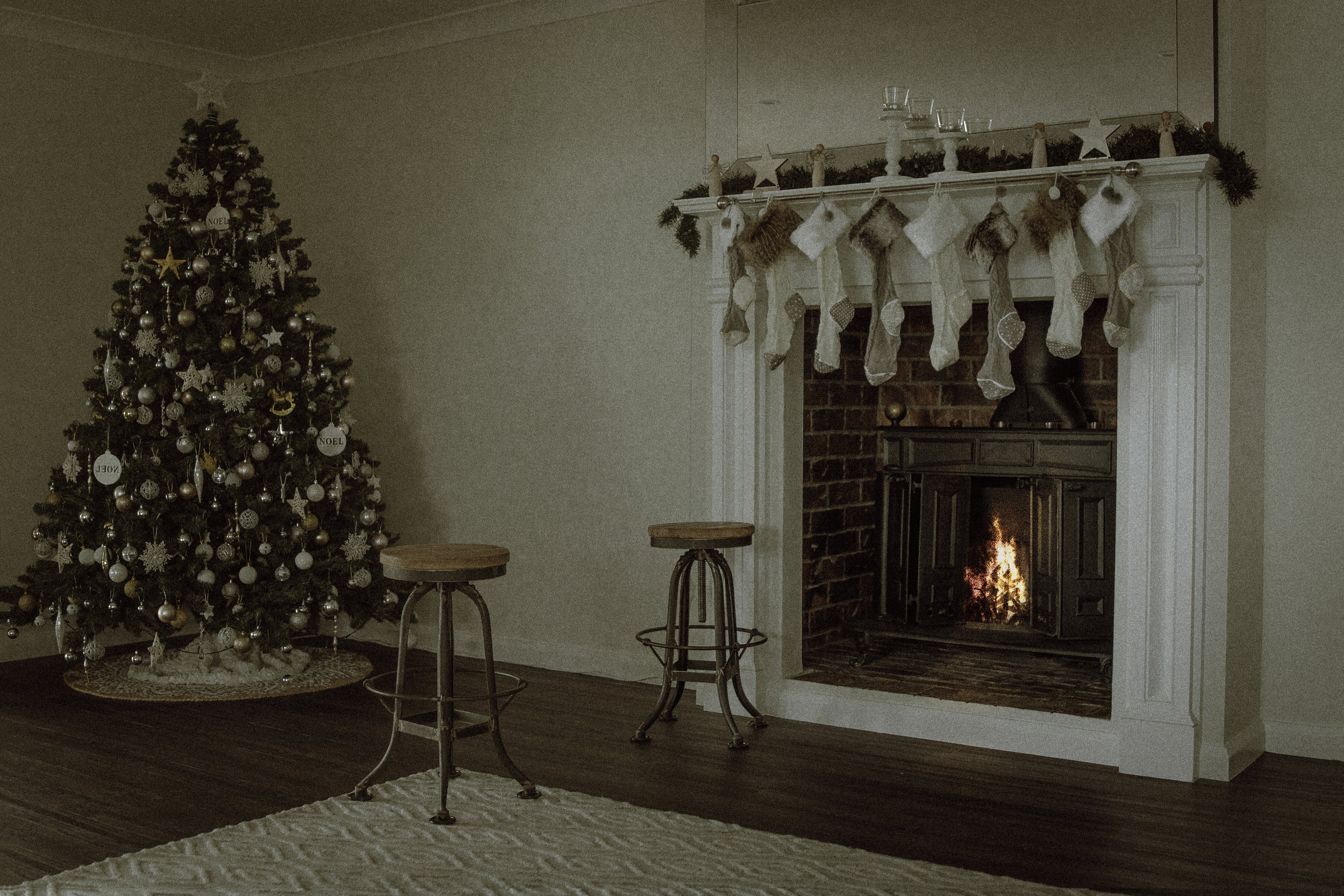 Yearly fireplace inspections
your chimney Sweeping appointment
What to expect:
When our technician arrives, they will begin by confirming the details of the appointment to ensure that all your needs are met.
Our technician will perform a preliminary visual inspection of the fireplace to assess the amount of build up for proper brush selection.
If your fireplace needs to be swept, our technician will begin by clearing a 6-8 foot area around your fireplace. After doing so, a drop cloth and floor runners will be laid out to keep your home safe from debris.
Our technician will begin with a rotary brush cleaning of the smoke chamber and lining system. We'll also clean the firebox as well as the smoke shelf.
Once our technician is done with the sweeping/cleaning, a closed circuit camera inspection is done to get a full 360 degree view of the chimney liner. Throughout the process, pictures are taken of any problems for proper documentation.
A visual inspection from the roof is done to check the condition of the exterior brickwork, flashing, chimney caps, and liner. If any damage or improper chimney construction is found, our technician will inform you of all the repair options.