Chimney Technicians Minneapolis, MN
Meet our team
Meet your Minneapolis, MN Chimney Cleaning Company
Chimney Doctors, established in 1997, is a family owned, full-service chimney cleaning company. We are dedicated to providing the highest level of professional service to our customers.
We are licensed, bonded, and insured.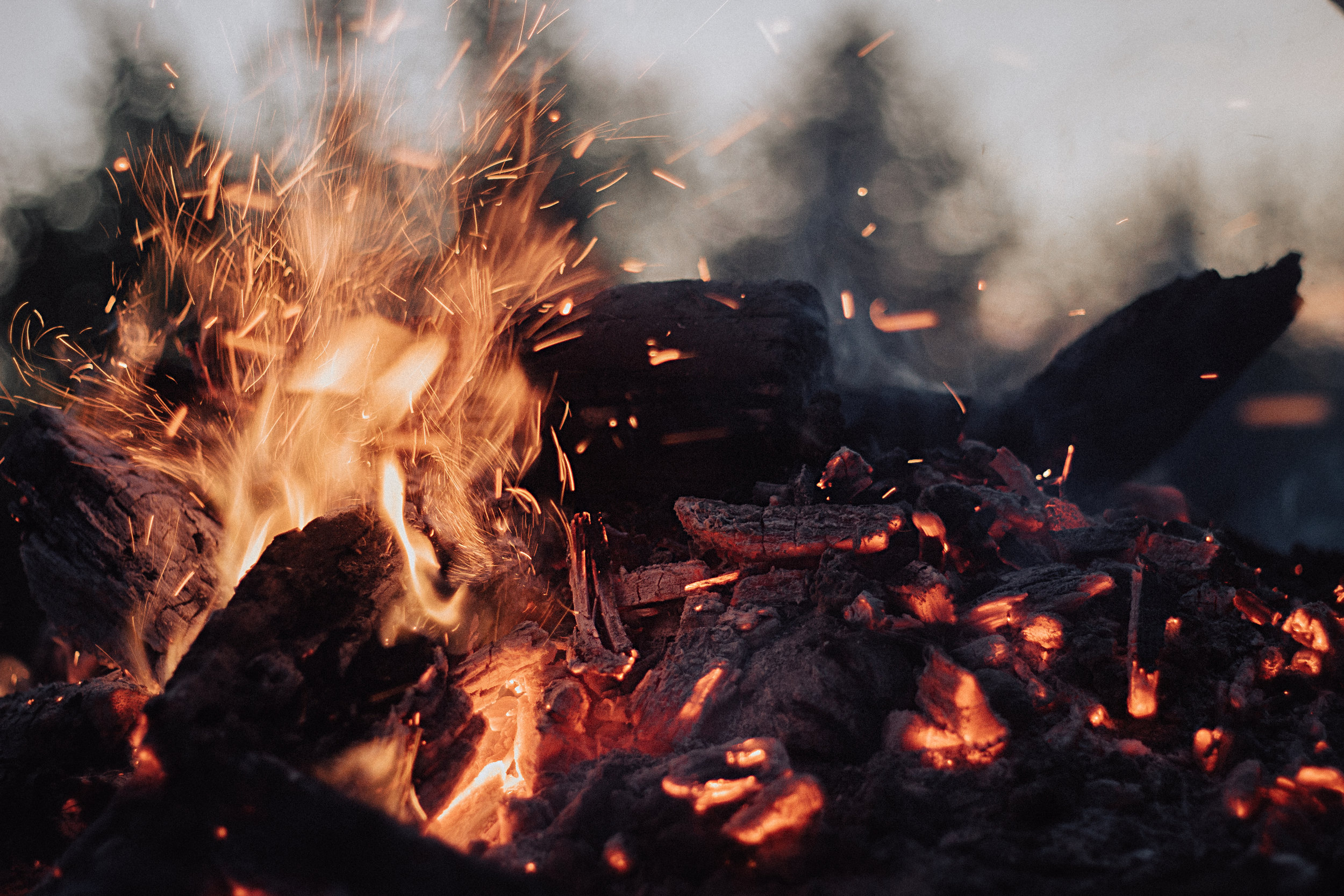 Our History
Michael McFarland founded Chimney Doctors in 1997. Originally named Air Pro LLC, Michael had a passion for the chimney sweeping industry. Steve Trumble began working for Michael in 2004. Then, in 2010 Steve purchased the company after the unexpected passing of Michael McFarland. Steve began doing business as Chimney Doctors, and since that day he strives to grow the company into a well-respected and honest company.
The vision for Chimney Doctors is to become the leading chimney, hearth, and educational service provider in North America. Our goal is to provide quality, transparent service, up to date educational resources, and peace of mind to homeowners, contractors, and the real estate industry.
Owner

CSIA Certified

Chimney Technician
C.S.I.A. Cert #6835 | CDET Cert #679
Steve's passion for chimney work began when he started sweeping chimneys in 2006. This renewed an interest in masonry that had started at one of his earliest jobs over 20 years ago.
When Steve is not working alongside the members of our team, he strives to set aside time to travel and enjoy the wonders of the world. He is typically spending his weekends at his family cabin enjoying his free time with his wife and 3 kids or with his 5 siblings whom he considers his best friends.
Lindsay keeps everything running around here and specializes in scheduling, estimates, invoicing, and office management.
Aside from working with the Chimney Doctors, Lindsay also spends her Wednesday evenings working as a massage therapist in Burnsville. Her passion for travel draws her to away from work every now and then to places like Norway, Thailand or London. Back home, Lindsay loves to disappear into a good book or cook a tasty meal for her family. Most weekends she will be spending her time beekeeping or enjoying the day with her husband and kids.
C.S.I.A Cert # 8489
James specializes in chimney inspections and sweeping, chimney relining, heat shield products, wood inserts, firebox enlarges, dryer vent cleaning.
"I live in the south metro with my wife of 18 years, kids, and pets. I enjoy working on my car with my son and playing board games with my daughter."
C.S.I.A Cert # 10015
Caleb specializes in chimney inspections, sweeping, heat shield products, relining, and wood inserts.
"I live in Saint Paul with my girlfriend, Mary, and my dog, Amelia. I enjoy camping and cooking."
Favorite song: Nobody Does it Better by Carly Simon
C.S.I.A Cert # 10054
Bo specializes in chimney sweeping, inspections, relining, and wood inserts.
Bo spends most of free time with his son or unwinding by playing video games. He hopes to someday pursue his dream of becoming a volunteer firefighter.
Terri provides accounting support for us on a part-time basis. When she is not here, she stays busy homeschooling the youngest two of her five children. She also enjoys being outdoors - especially making maple syrup, coaching softball, and enjoying nature in any form.
Andrew specializes in chimney inspections, sweeping, relining, and gas inserts.
"I'm a married father of two beautiful girls, I've been in the fireplace industry for over five years. In my free time I really enjoy working on anything with an engine and my favorite food is cheeseburgers."