Minneapolis, MN Dryer Vent Cleaning
Dryer Vent Cleaning
Keep your dryer vents safe and clean with our Minneapolis, MN dryer vent services.
At Chimney Doctors, our team members are CSIA Certified Dryer Exhaust Technicians® and will inspect, clean, and verify that your venting system is sized and installed correctly. Plastic transition ducts (joining the dryer to the wall) should be replaced with metal ducts to make your ducts non-flammable. Annual dryer exhaust vent inspections (also known as dryer exhaust duct inspections) are necessary for the complex construction of today's homes. The CSIA Certified Dryer Exhaust Technician credential is the only nationally-recognized credential of its kind.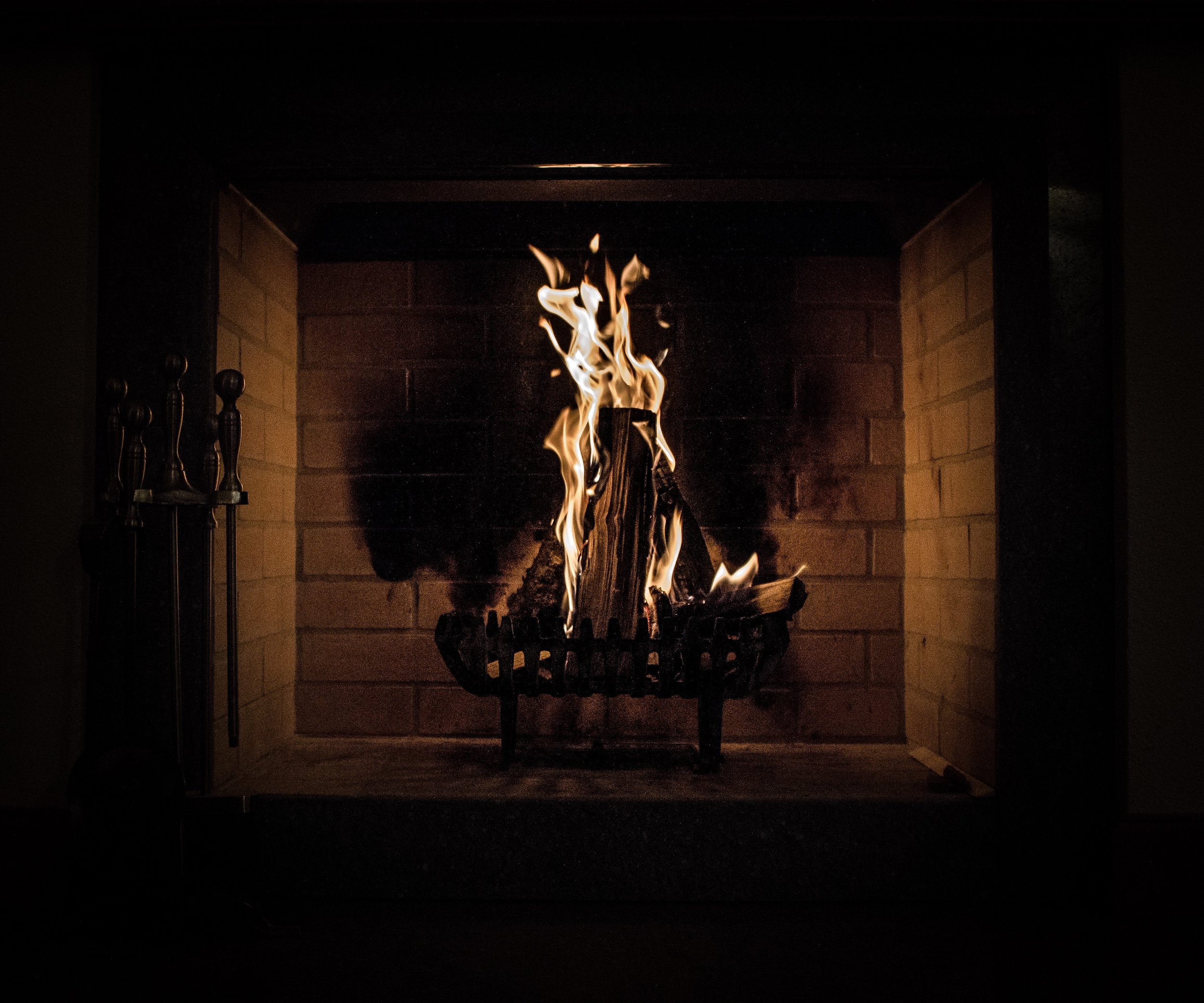 Dryer vent safety
According to the US Fire Administration, between 2002 and 2004, clothes dryers counted for about 15,600 reported structure fires, 15 deaths and 400 injuries annually. "Failure to clean" is the leading factor contributing to clothes dryer fires in residential buildings. The Chimney Safety Institute of America recommends that CSIA Certified Dryer Exhaust Technicians perform exhaust duct inspections on an annual basis to ensure efficient operation of your clothes dryer system. Certified Dryer Exhaust Technicians have passed an extensive exam on the proper inspection and maintenance of dryer vents, including applicable codes and standards relating to these systems. In addition to these safety considerations, annual clothes dryer exhaust inspections by a CSIA Certified Dryer Exhaust Technician can also increase the efficiency of your clothes dryer and decrease the wear on your appliance, saving you money.